Notionkey - keyboard designed for Notion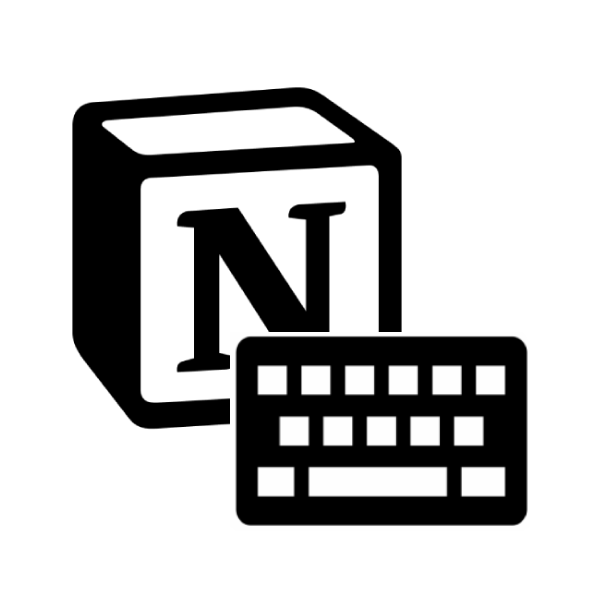 Download in App Store
A keyboard designed for Notion
Are you frustrated the formatting buttons in Notion for iPhone are hard to reach? Notionkey is a custom keyboard for Notion designed to deliver a better writing experience.
Focus on your content. Don't waste time finding buttons.
Features
Hidable shortcut buttons above the keyboard - headings, toggled headings, toggles, quote, etc.
Insert date/time.
Quick paste text templates
Page up, page down, go to top, go to end.
Autocorrect and autocomplete suggestions.
Add a number row.
space drag to change the cursor position.
Copy link or image as markdown in browsers.
Dark mode.
NOTE: This is an English only keyboard!! Support of other languages coming.
---