Lucid Markdown Keyboard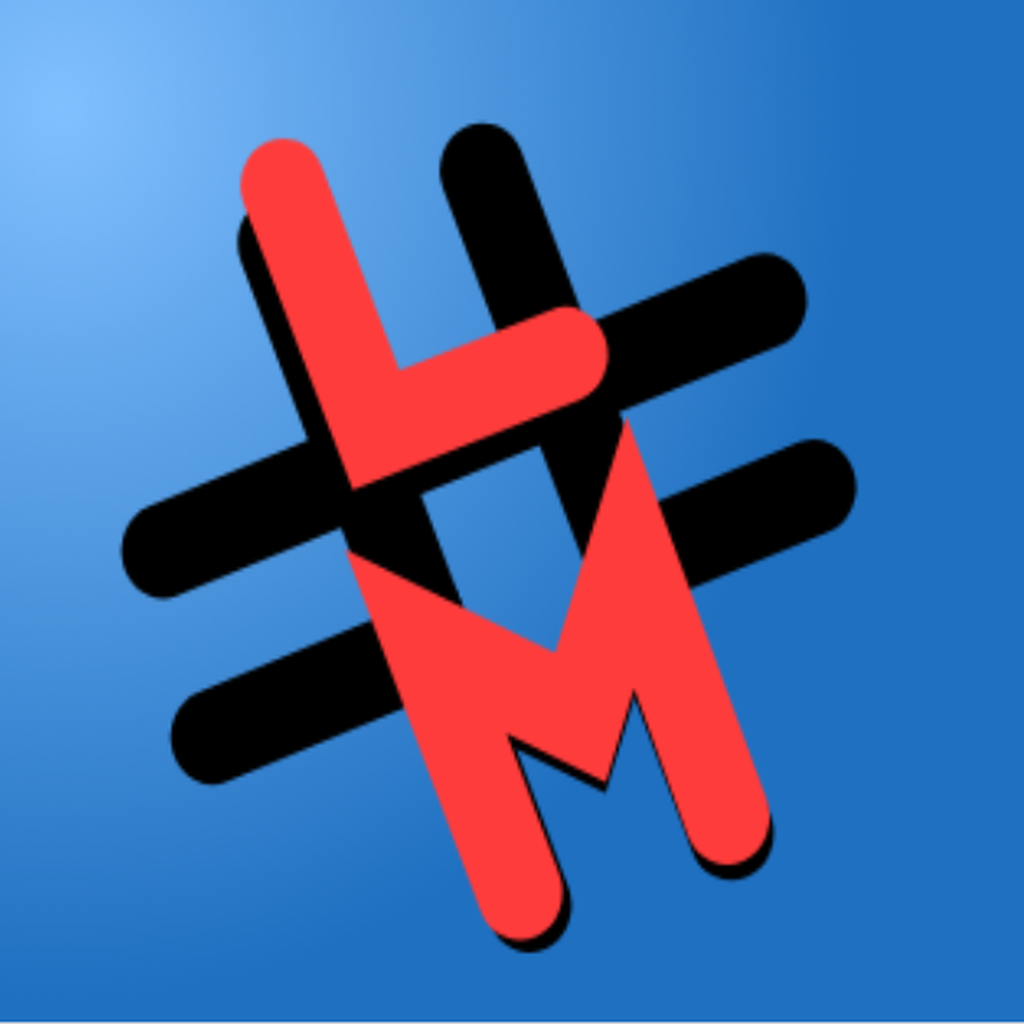 Download in App Store
Markdown cheatsheet
Lucid Markdown Keyboard
Lucid Markdown Keyboard is a versatile keyboard that help you write markdown effortlessly in any apps.
If you are looking for a better way to write markdown on mobile devices, this custom keyboard is for you.
Lucid Markdown Keyboard is a keyboard optimized for writing markdown notes in any app. Our mission is to make an awesome markdown keyboard to replace your system keyboard.
Features
Quick paste markdown text templates
Hidable markdown shortcut buttons above the keyboard - heading, bold, italic, checklist, bullet list, blockquote, tables
Auto-format and auto-indent in bullet and number lists.
Page up, page down, go to top, go to end.
Autocorrect and autocomplete suggestions.
In-keyboard spreadsheet table.
Add a number row.
space drag to change the cursor position.
Copy link or image as markdown in browsers.
Support iPhone and iPad.
Dark mode.
Use in any app!
What apps to use with Lucid Markdown?
The keyboard works best with plain text field such as those in webpage.
The follow note-taking apps work especially well with Lucid Markdown
Joplin
Apple Notes
Google Keep
NOTE: This is an English only keyboard!! Support of other languages coming.
---